Next regular club meeting, at
O'Donnell Bros. Shop, July 11, 2018
at 7:00pm

---
Check out our events calendar and email us to have your event added..
---
CCATMC
Annual Dues $10
Club Dues should be paid
by February 28.
---
Sign up for Club
text reminders/announcements at
484-534-3265
text @CCATMC to subscribe
---
Enter your Email address to subscribe to
CCATMC Meeting & Event Announcements


---
- CCATMC EVENTS -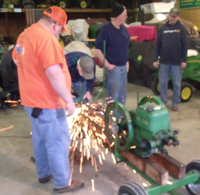 February 2016 Work Day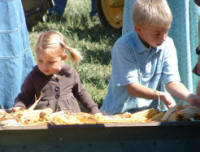 2010 Field Day at the Brubaker Farm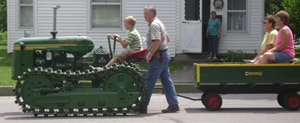 2010 Carroll County Fair Parade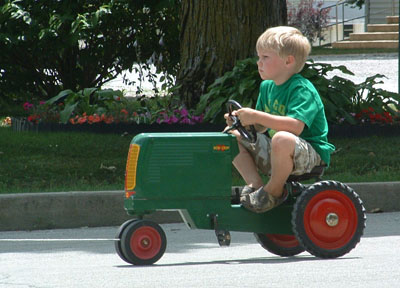 2009 Carroll County Fair Parade
Young Drivers - Old Tractors
< 2007 Field Events Photo Page >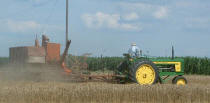 July 1, 2007 Wheat Harvest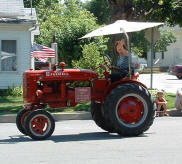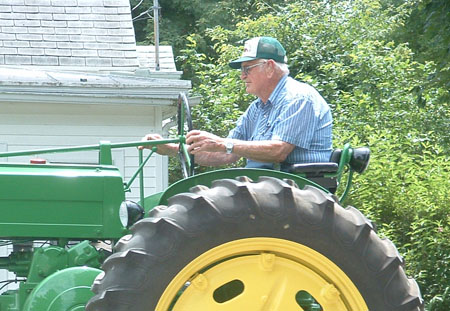 2009 Carroll County Fair Parade
Old Drivers - Old Tractors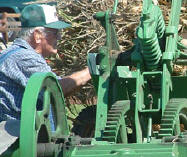 2008 Field Day at Brubaker's
PAGE 1-2-3-4
~ THANK YOU! ~
Tractor Club Tent Sponsors
Carroll County Fair
---
Carroll County
Antique Tractor & Machinery Club
Officers and Directors


President


Darin Lehr

Vice-President

Jim Helms

Secretary

Randy Freshour

Treasurer


Mark Redding

Directors
Blaine Brubaker
Casey Dillon
Tom Etherington
Doug Dillon


Ethan Byrum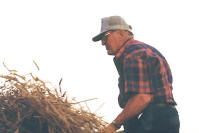 2018 Meeting
Dates & Location

Club meetings are held at
7:00 pm on the second
Wednesday of each month.


---

July 11

O'Donnell Bros. Shop

August 8

Tom Etherington Shop


---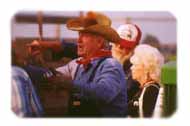 Popular Internet Links
<click here>
---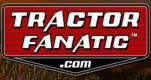 What is Tractor Fanatic?
Finally there's a web series dedicated to the love of tractors! Tractor Fanatic is produced by Bradley David Productions, the producers of the popular television show My Classic Car. Tractor Fanatic is a unique blend of interviews and features about everything from vintage machines to tractor pulling. Watch a new webisode every week from your home or office!
---



The Audio-Video Barn is full of stories about Illinois agriculture. It contains audio and video recordings of more than 130 oral-history interviews with people involved in agriculture and rural life in Illinois. It was produced by the Illinois State Museum's Oral History of Illinois Agriculture (OHIA) project.
---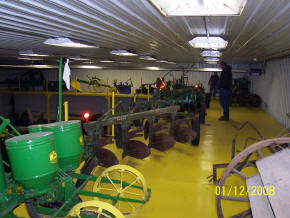 2008 Trip to John Craig's
fabricating shop & toy barn